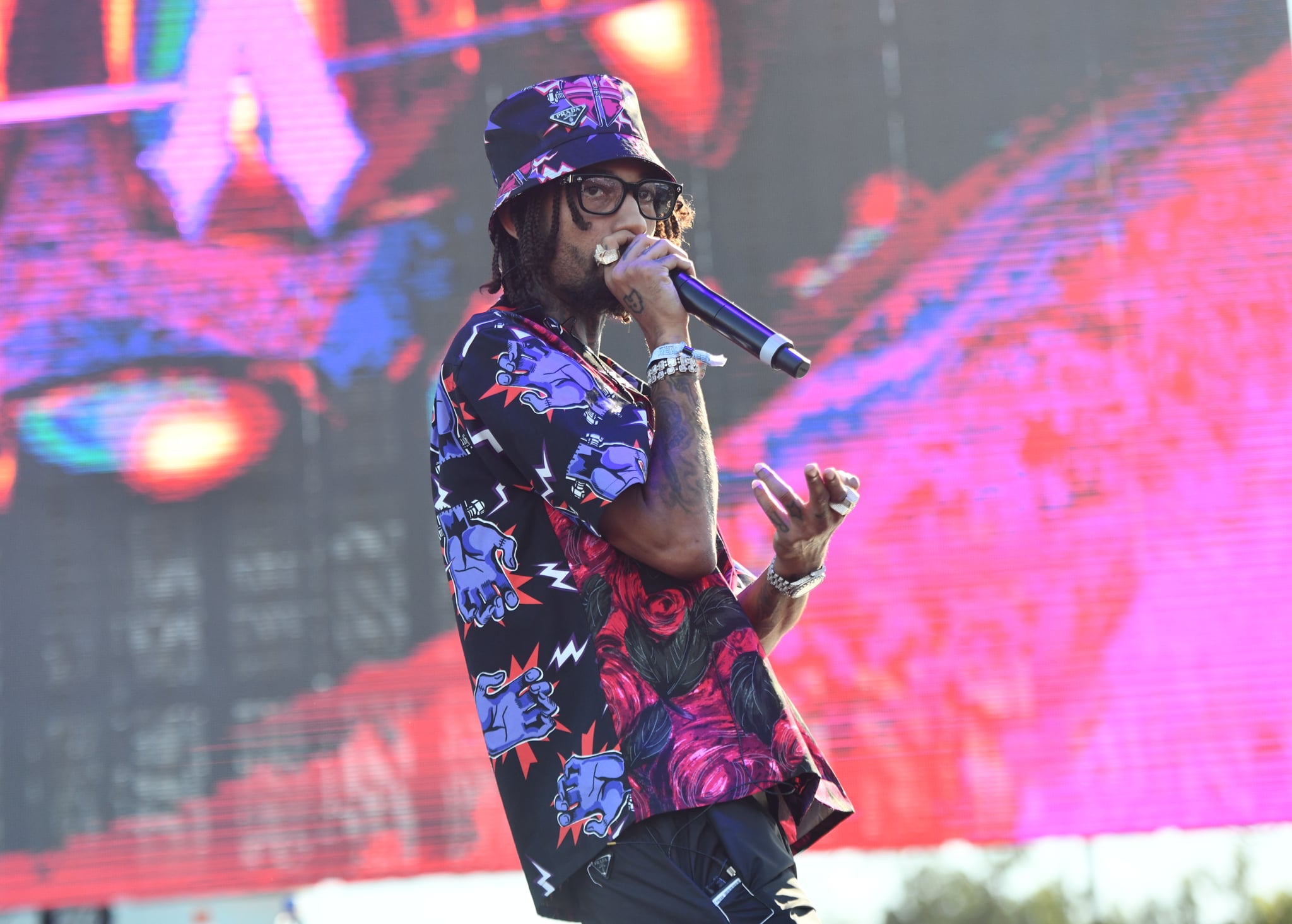 Rapper PnB Rock died during a robbery in Los Angeles on Sept. 12, and in his last interview shortly before his death, he discussed the fact that he had never been robbed.
"It's so common," he said in an interview with DJ Akademiks recorded a week and a half before his death, adding that "I never got robbed. Ever in my life." He went on to say, "I ain't gon' say never. I don't like saying 'never.' I'm not superstitious, but I haven't been robbed. I'm not gonna put myself in those situations because I know what happens in those situations." He added that since his oldest "brother got killed," he "move[s] different."
"I've seen people die, I've been around people that died, but when that s**t hits your crib crib, you know this is real life," he said. "Anybody could die. It could be anybody. The last person that you expect could die."
The 30-year-old rapper was shot while at lunch at Roscoe's House of Chicken 'N Waffles with his girlfriend, Stephanie Sibounheuang. A suspect entered the building and demanded that the rapper hand over jewelry and other possessions and went on to shoot him multiple times, per the Los Angeles Times. The suspect has not yet been found by law enforcement.
PnB Rock was known for viral hit singles like "Selfish" and "Fleek." He leaves behind two children, Milan and Xuri, and his death has been widely mourned by many fellow hip-hop artists, from Offset to Nicki Minaj, who wrote, "He was such a pleasure to work with. Condolences to his mom & family. This makes me feel so sick. Jesus. #SIP #PnbRock 🕊."

https://www.popsugar.com/celebrity/pnb-rock-robbery-interview-48949135